This collection is inspired by the vision of a futuristic mountain monk, who is gazing at the sun through the stillness of the winter and cultivating its energy as The Source of inner power. With re-shapable items and versatile layering, the DEMOBAZA autumn/winter garments look like the perfect uniform for a certain nomadic and adventurous story in the near future – the expedition to The Source.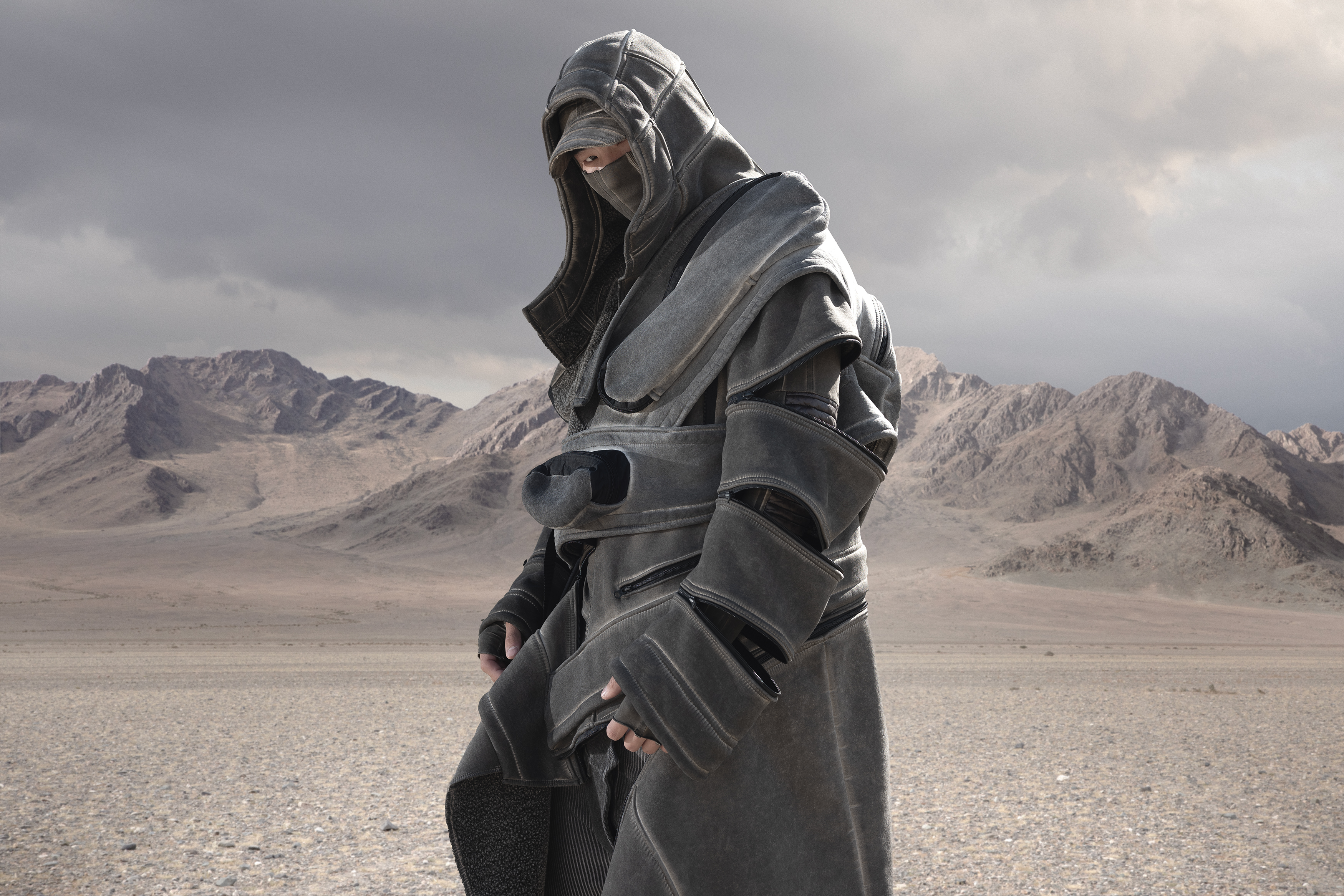 Each piece is crafted from premium natural materials in intriguing combinations. The collection features an array of textures, including super-soft melange knitwear, fine knitted vintage washed viscous, dyed winter fleece and padded elastic denim for ultimate style and comfort at the same time.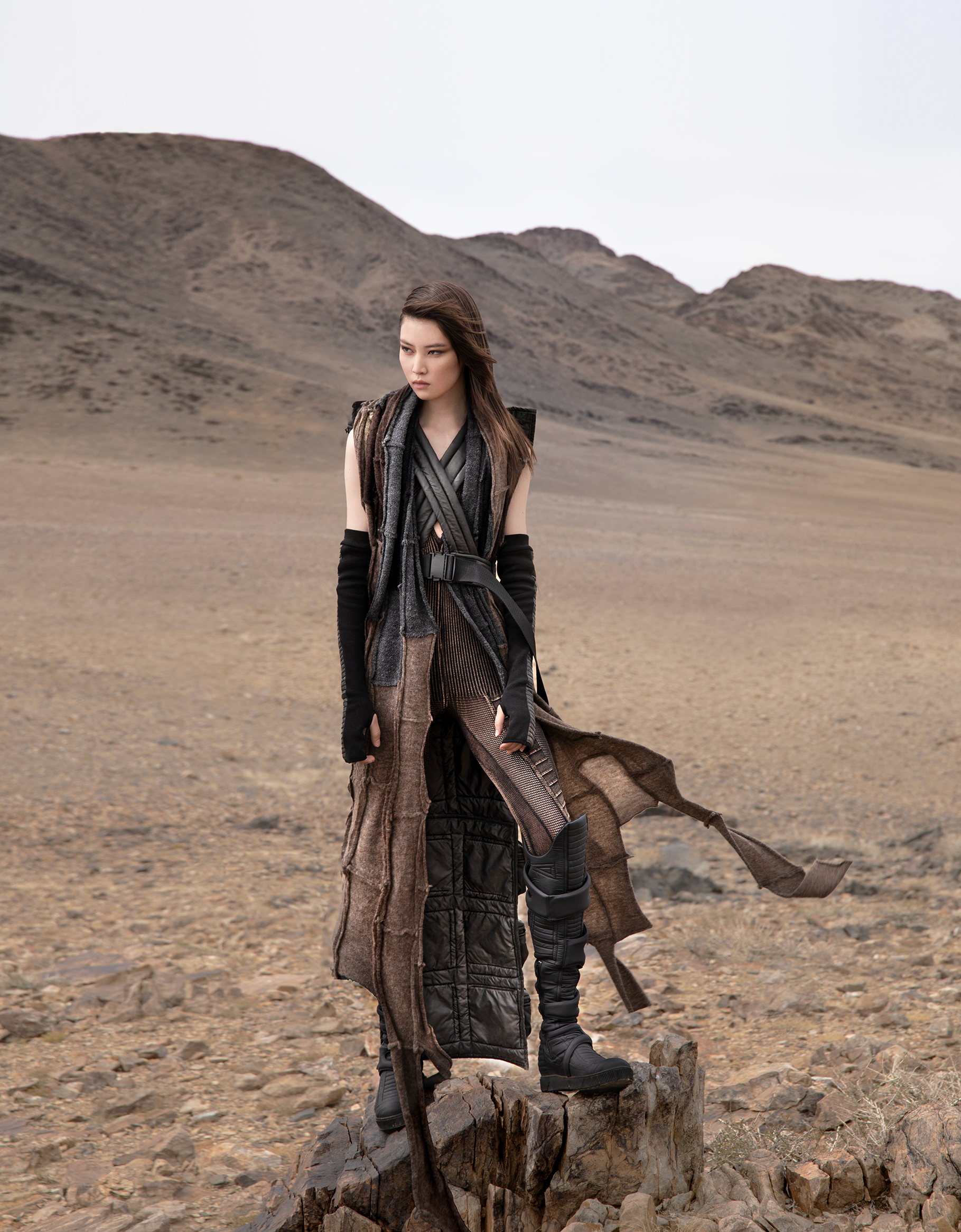 Finished with a washed vintage look, each piece is made to be to be wrapped around your body, creating a symbolic armor for energy protection that will keep you nurtured from within along the endless paths of self-discovery.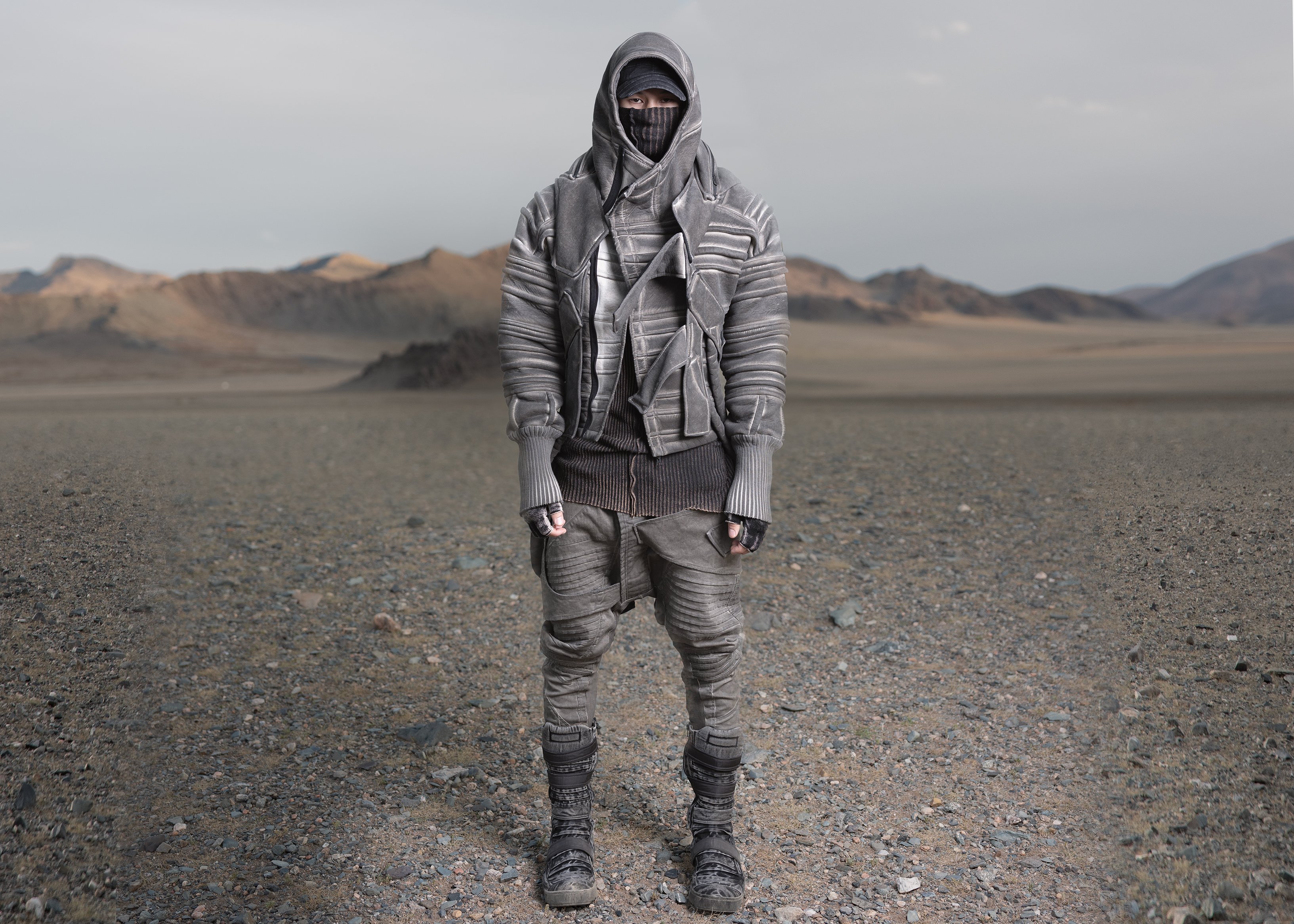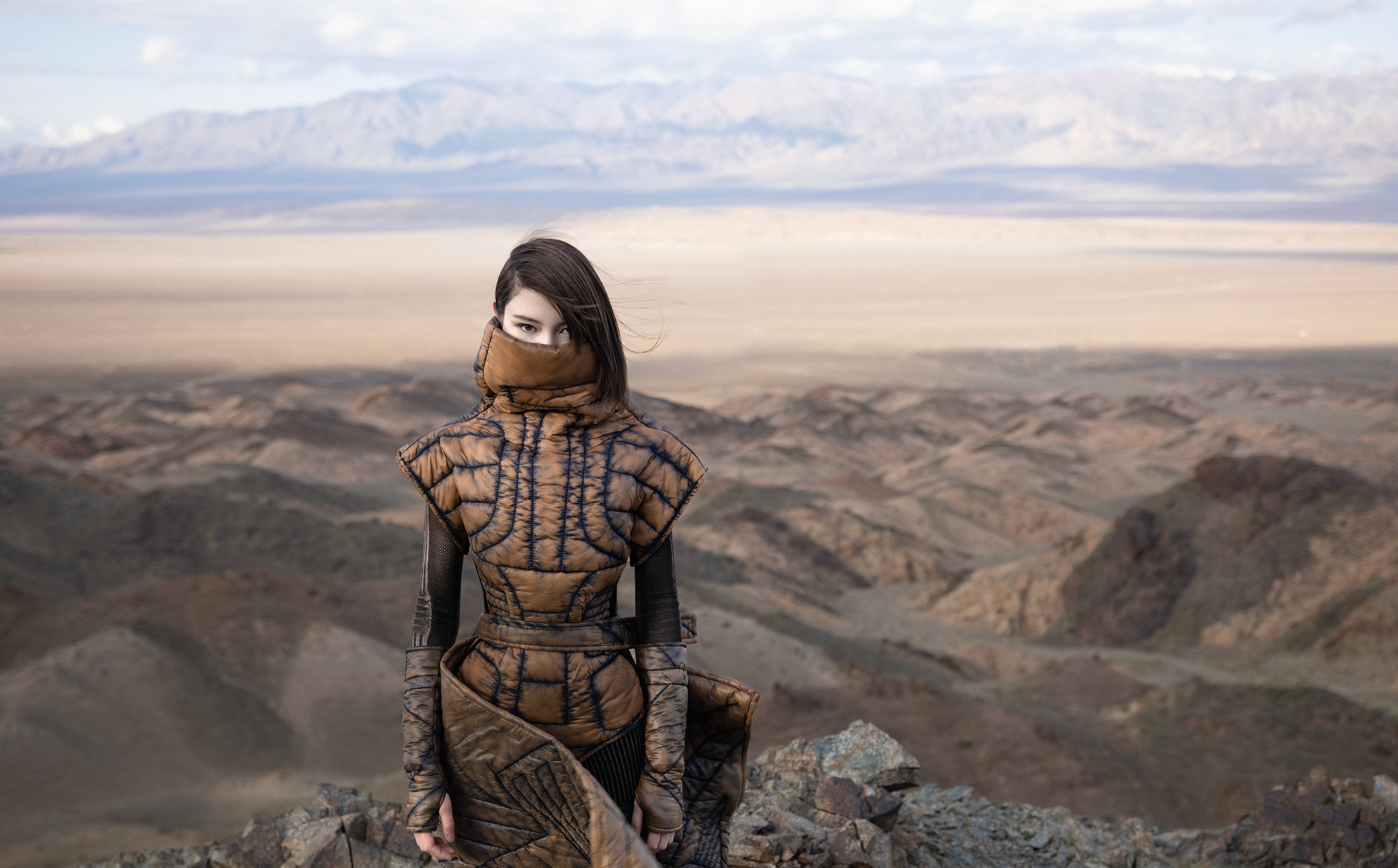 There is an inevitable force that invisibly connects all sentient beings into The Source,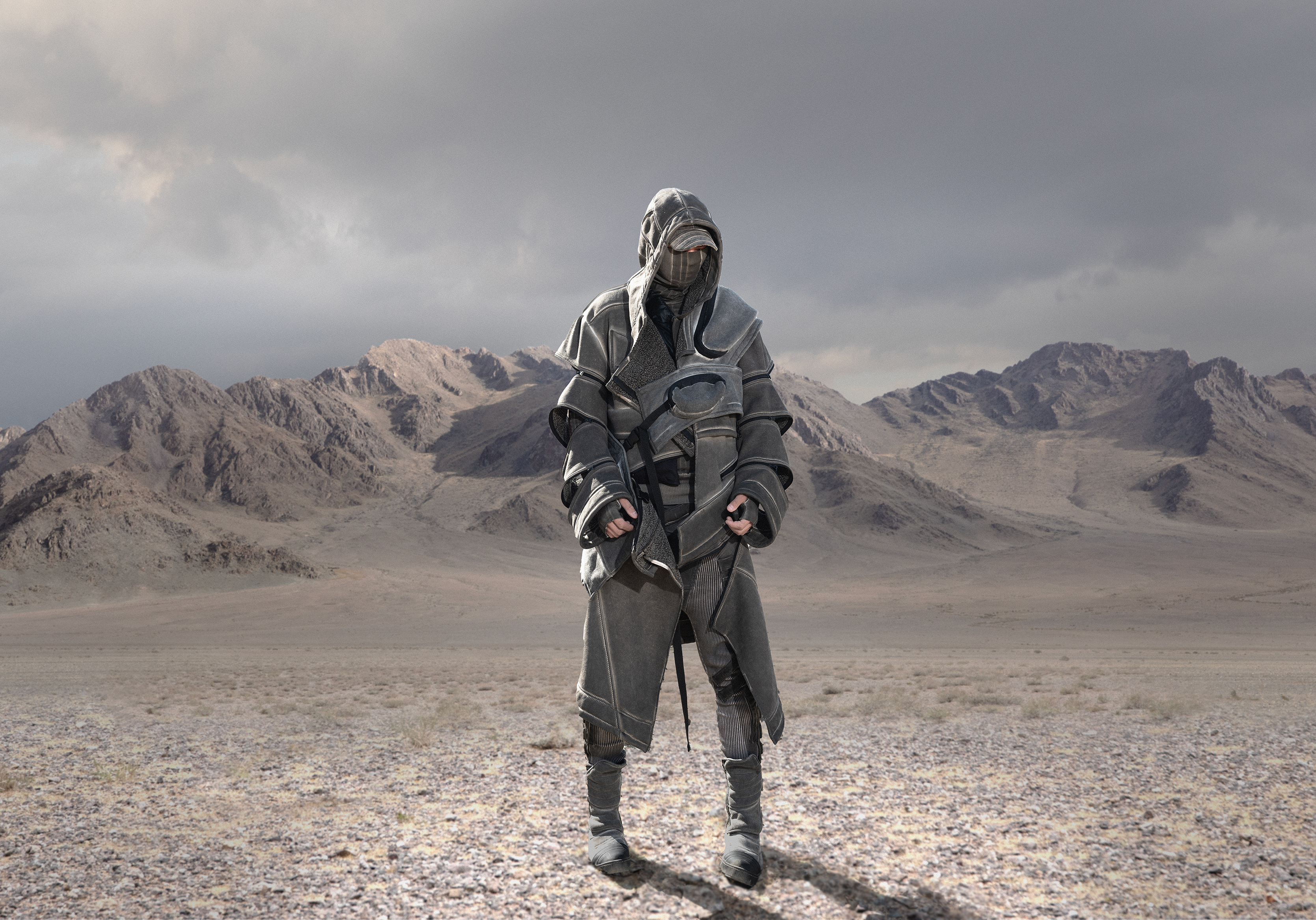 ... which orchestrates the entire universe into a celestial symphony.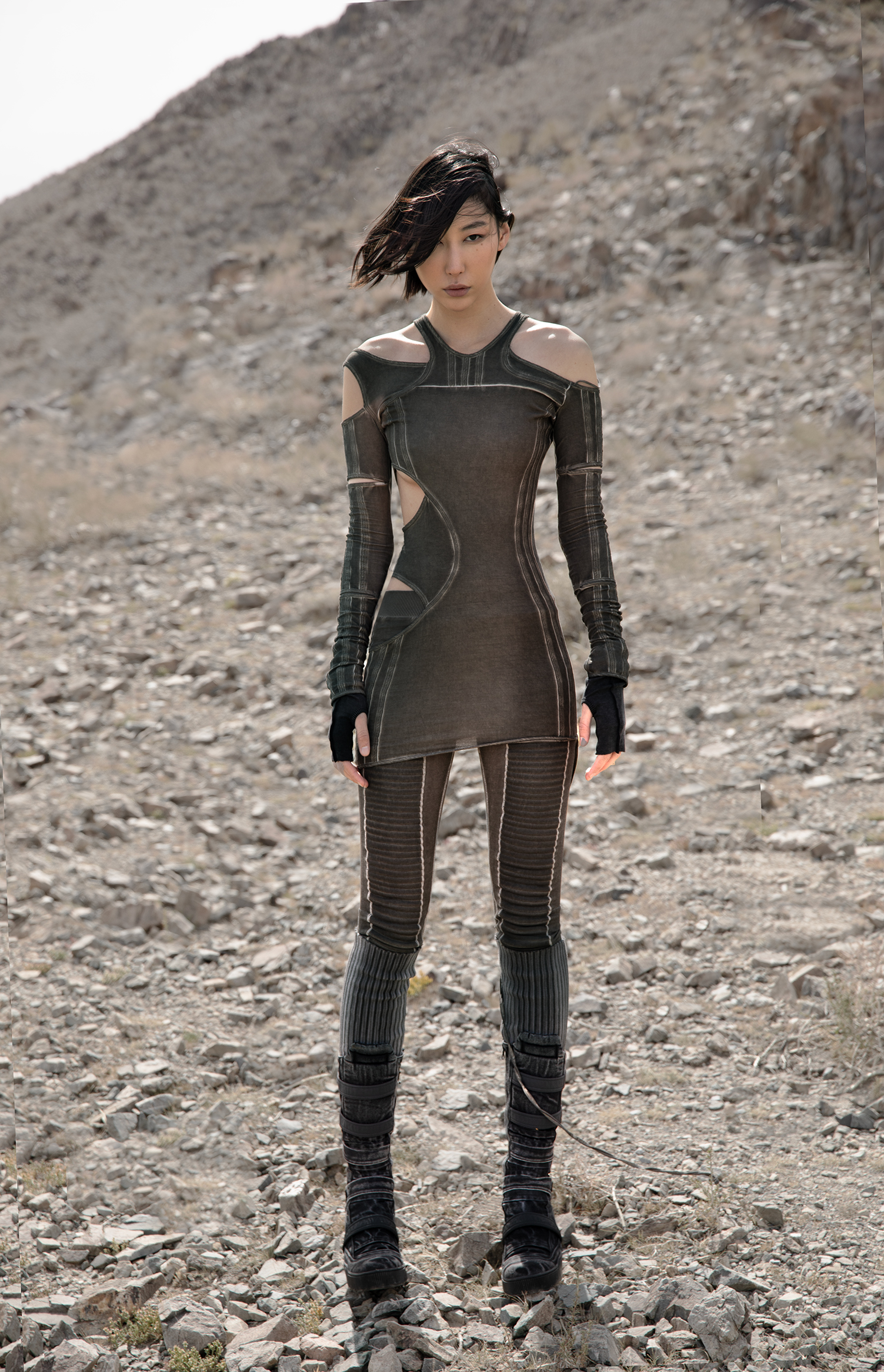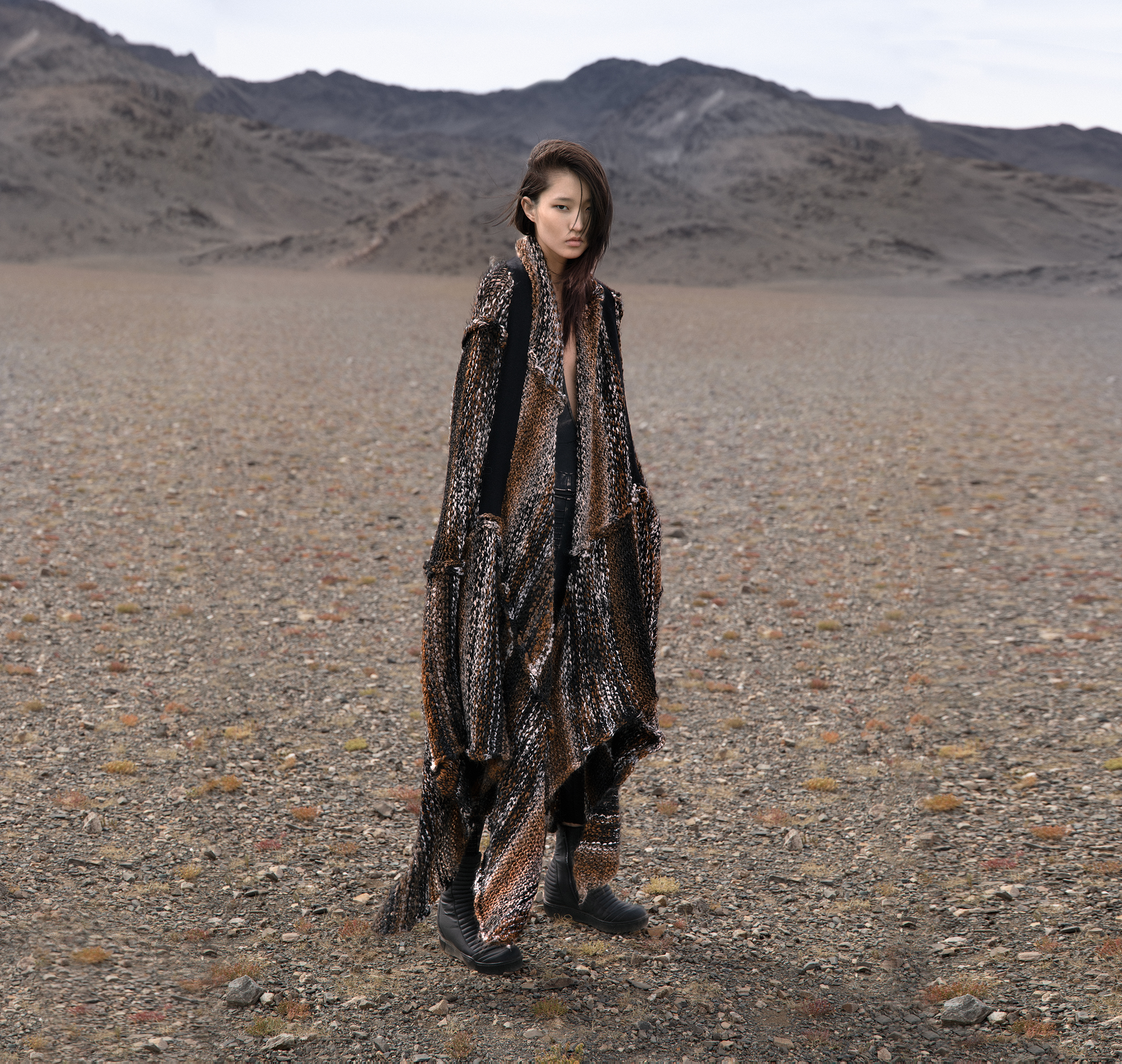 It goes across all different roots of human connection to divinity,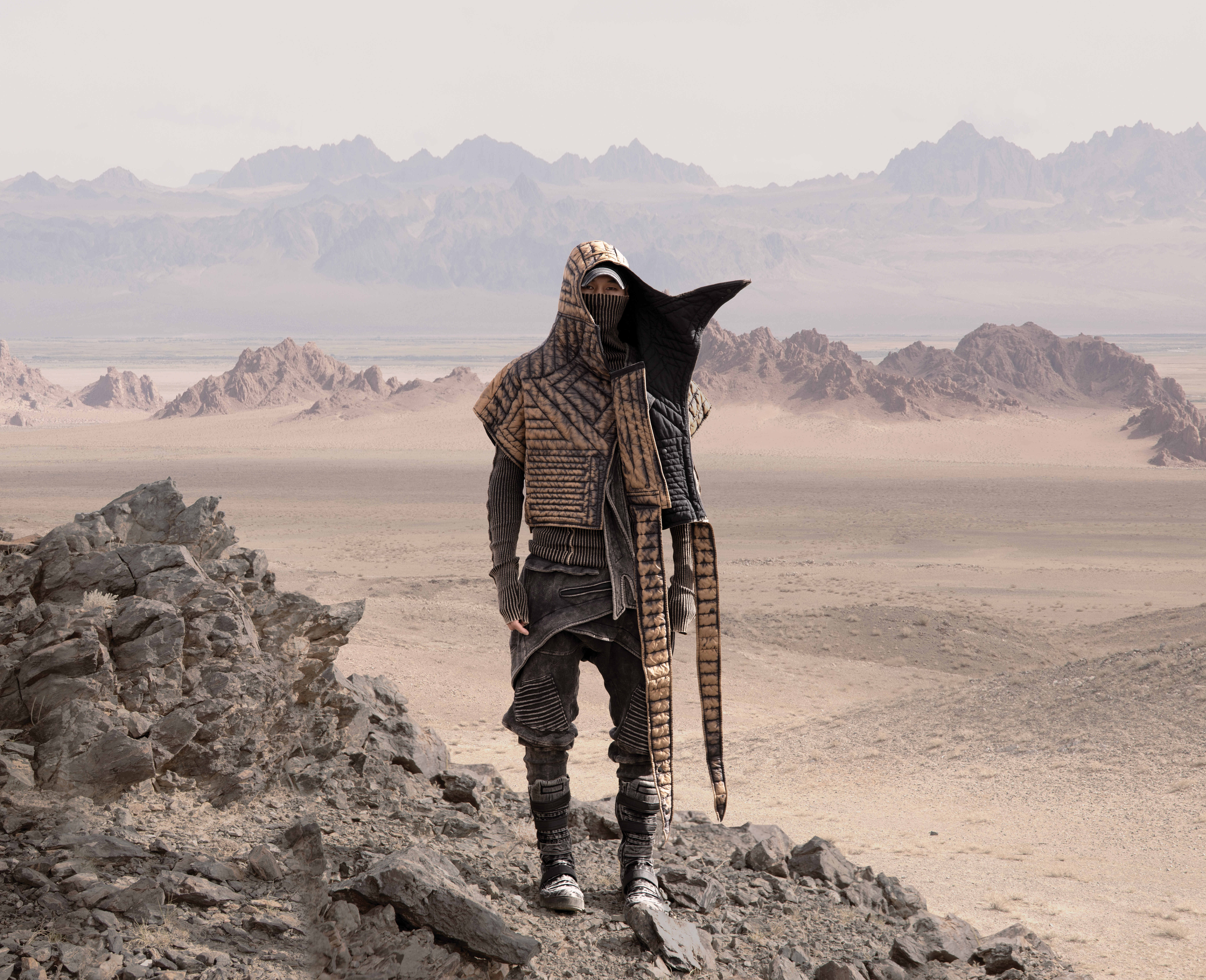 ... as one common thread that links us to the light of a great mystery.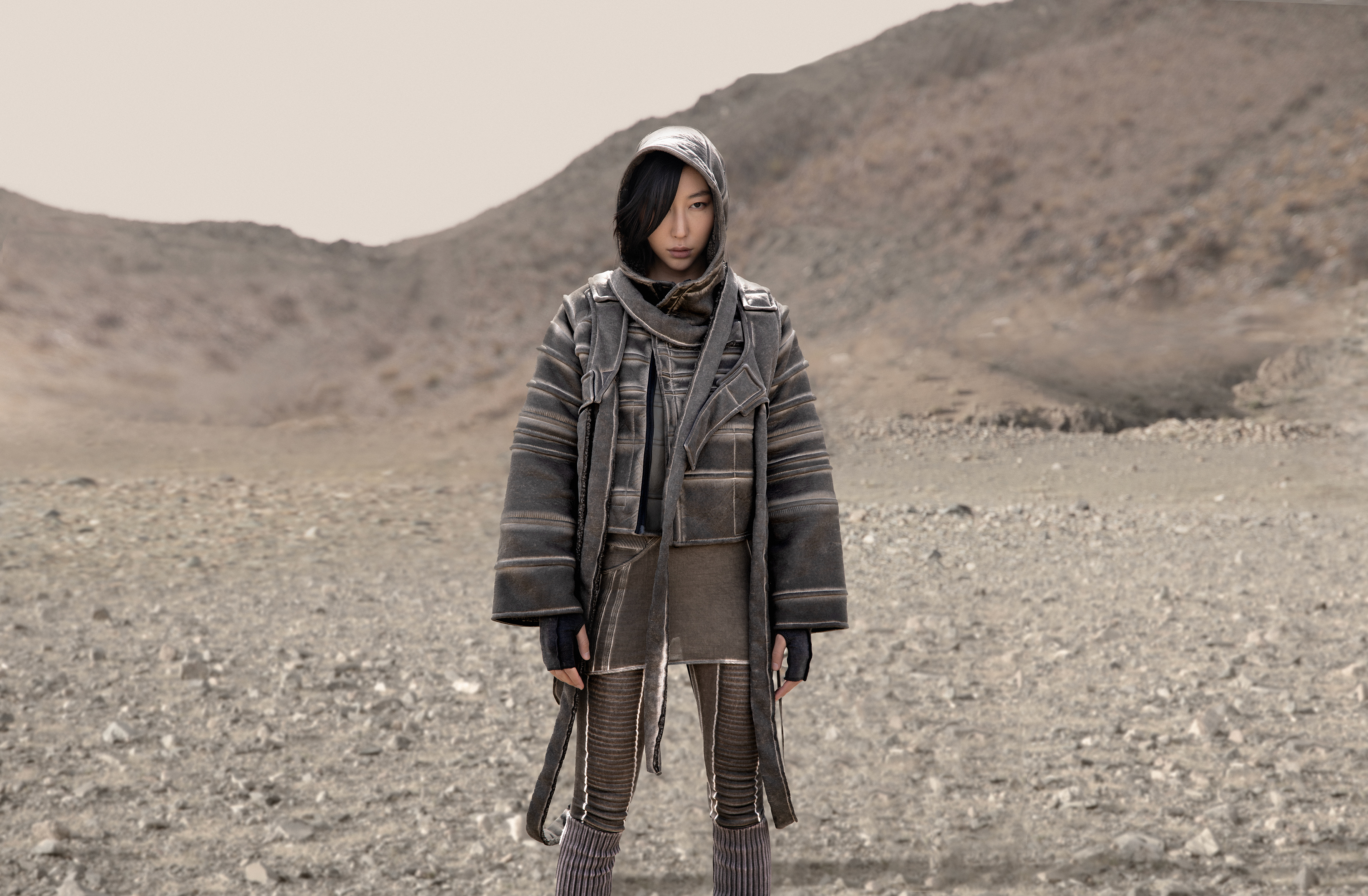 And even though humanity navigates the earthly experience without a written manual,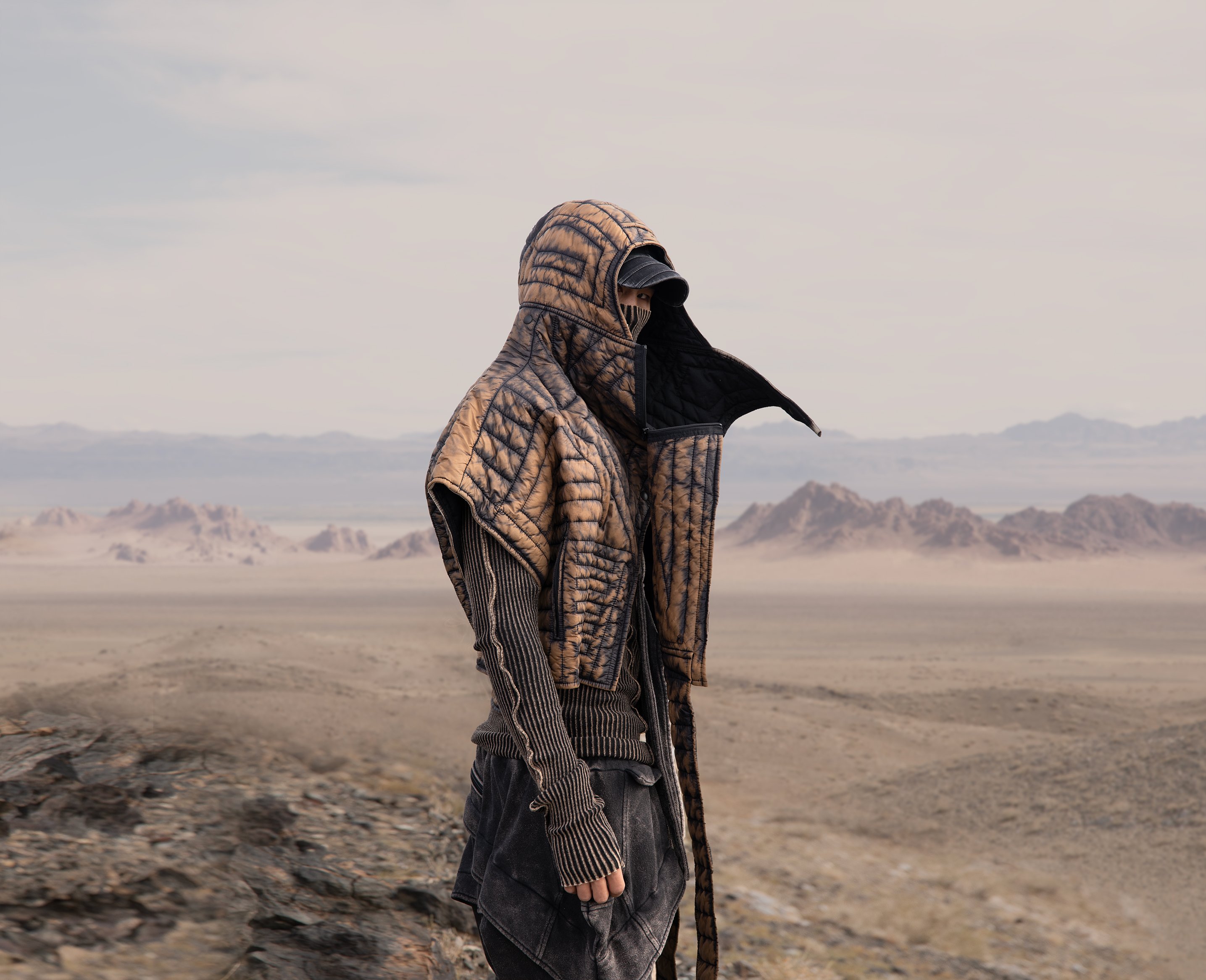 ... we have the sun as the higher force of energy that feeds our sourced intuition which, once listened to, becomes a whispering guide.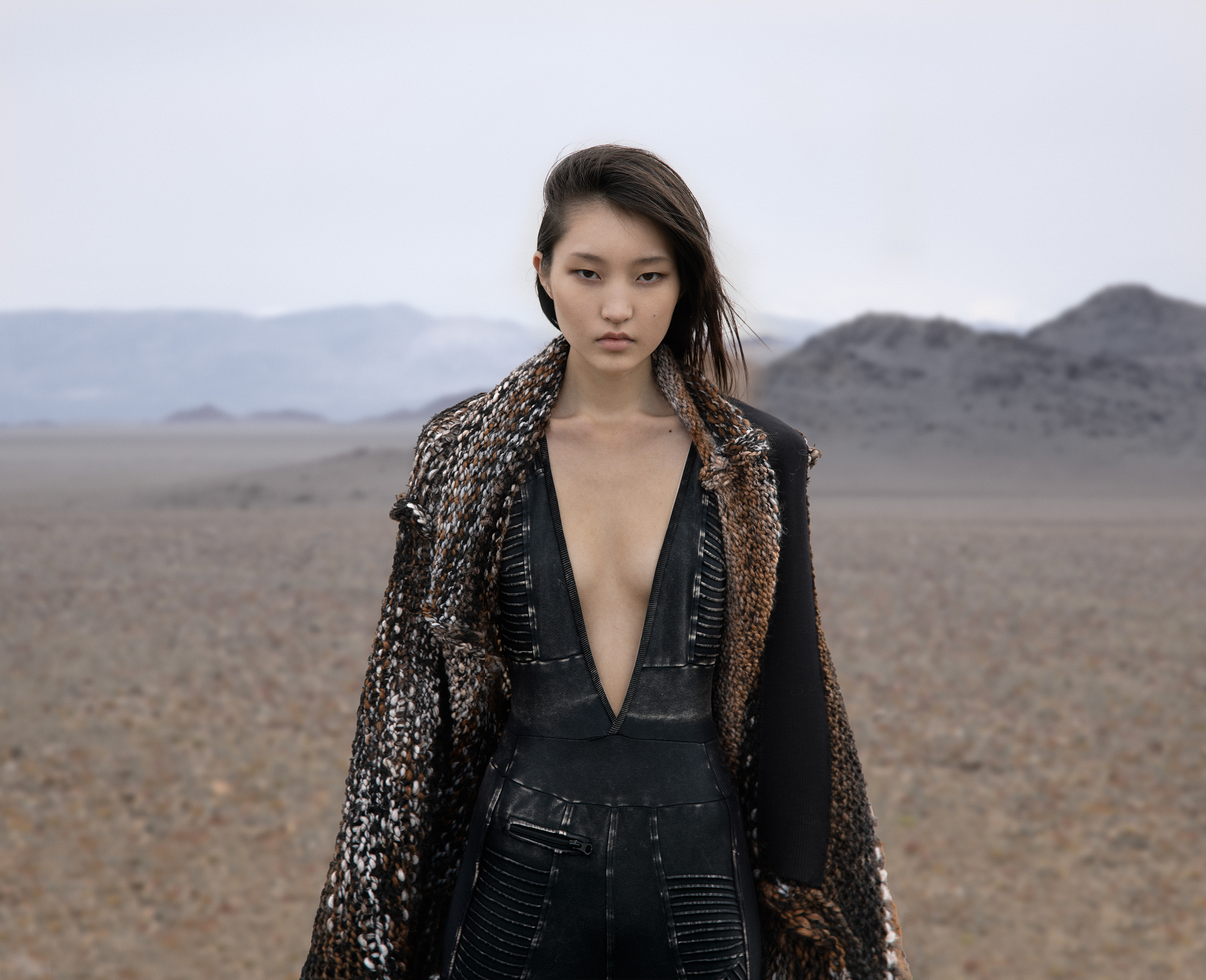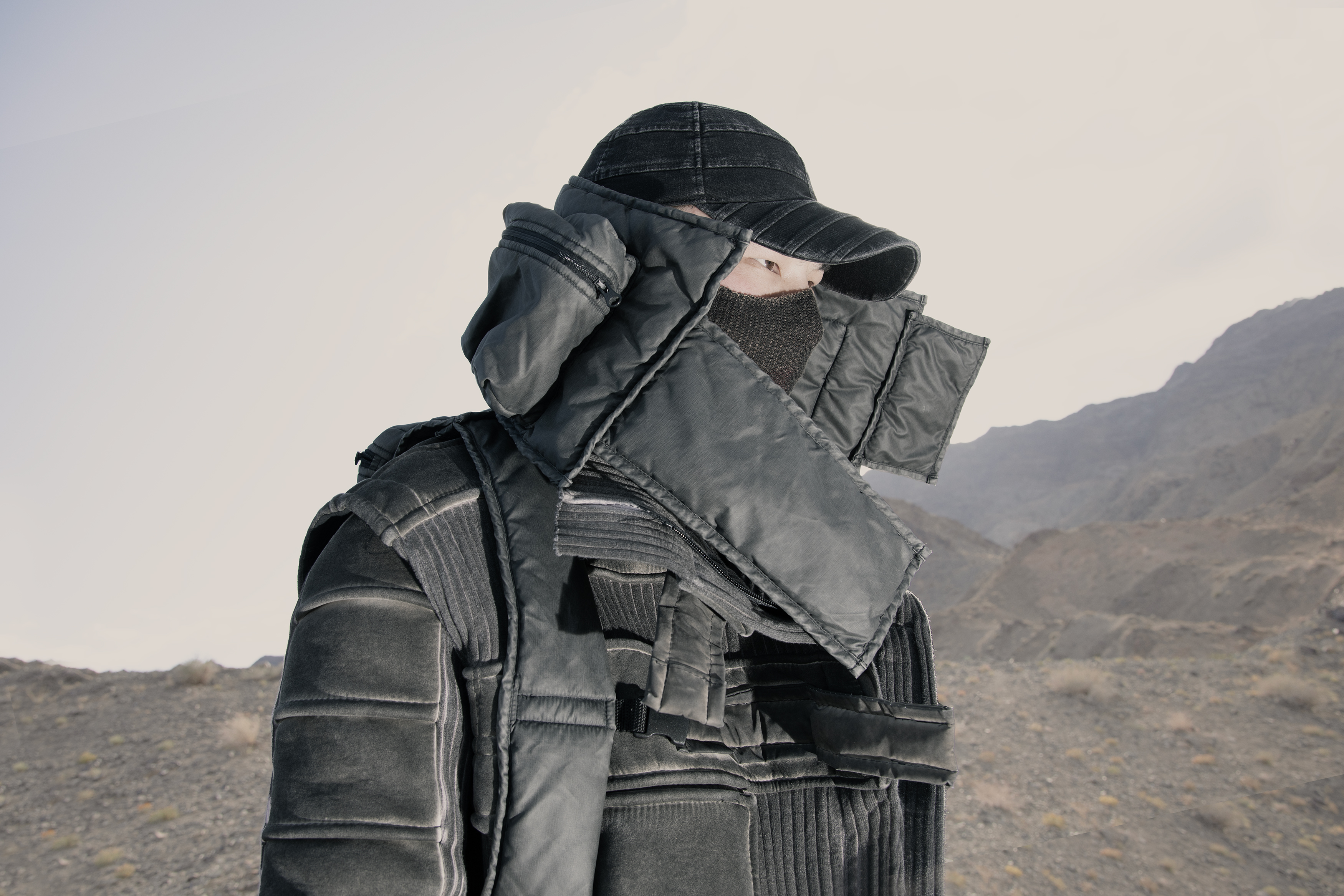 It is the essence of this collective hope that served as our inspiration for this collection,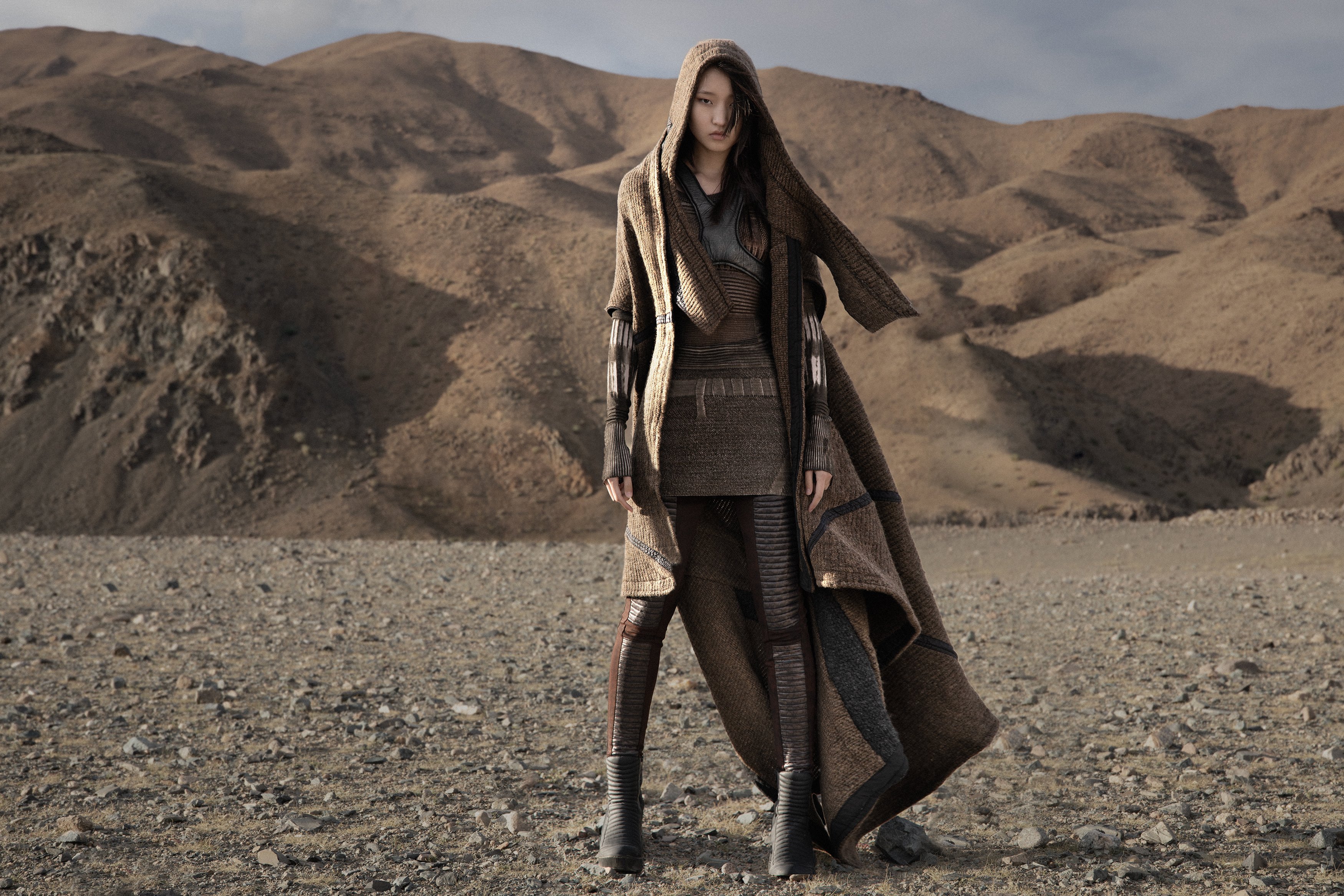 ... reminding us that while our prayers may differ,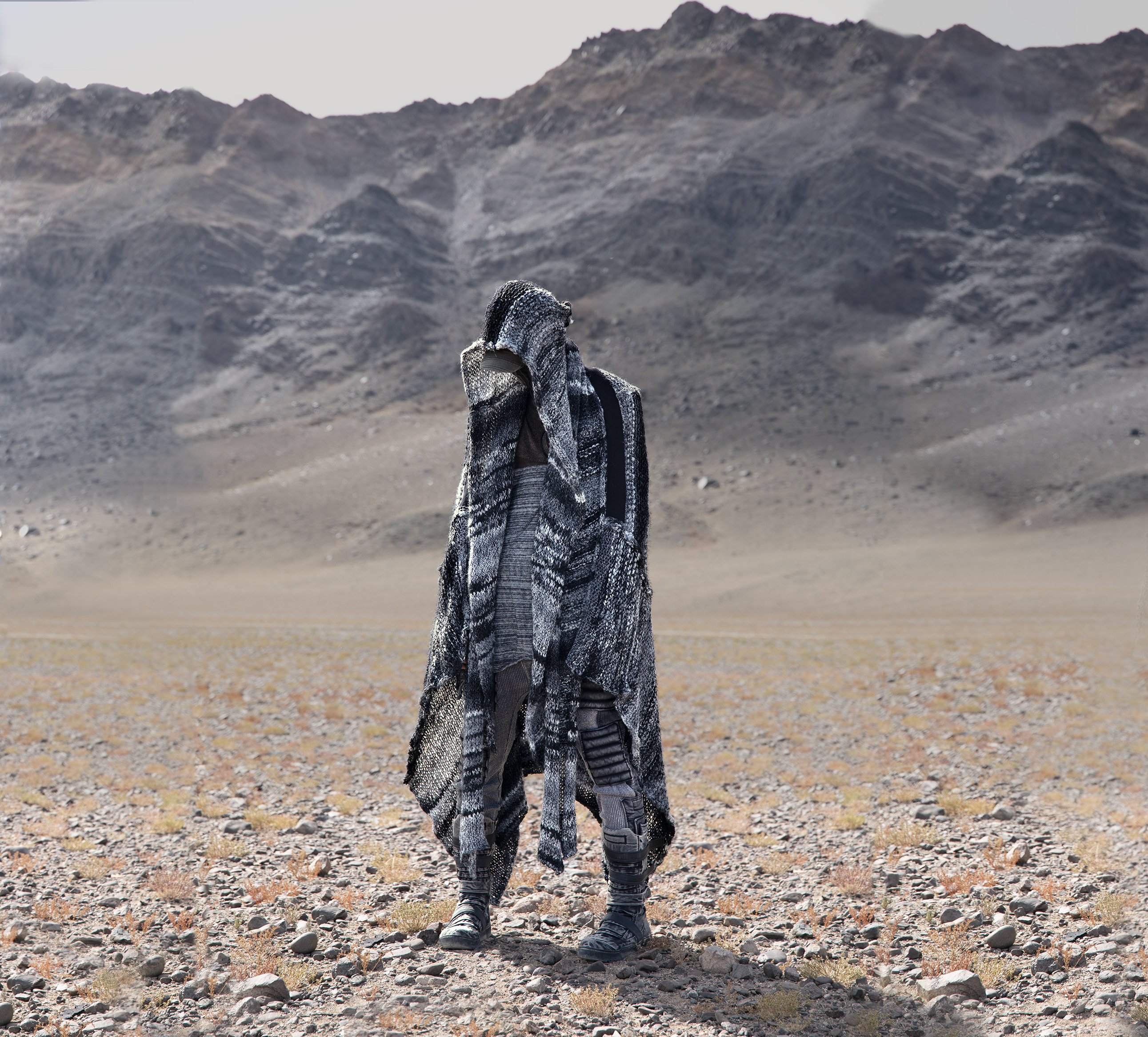 ... we are all not just directly connected to The Source,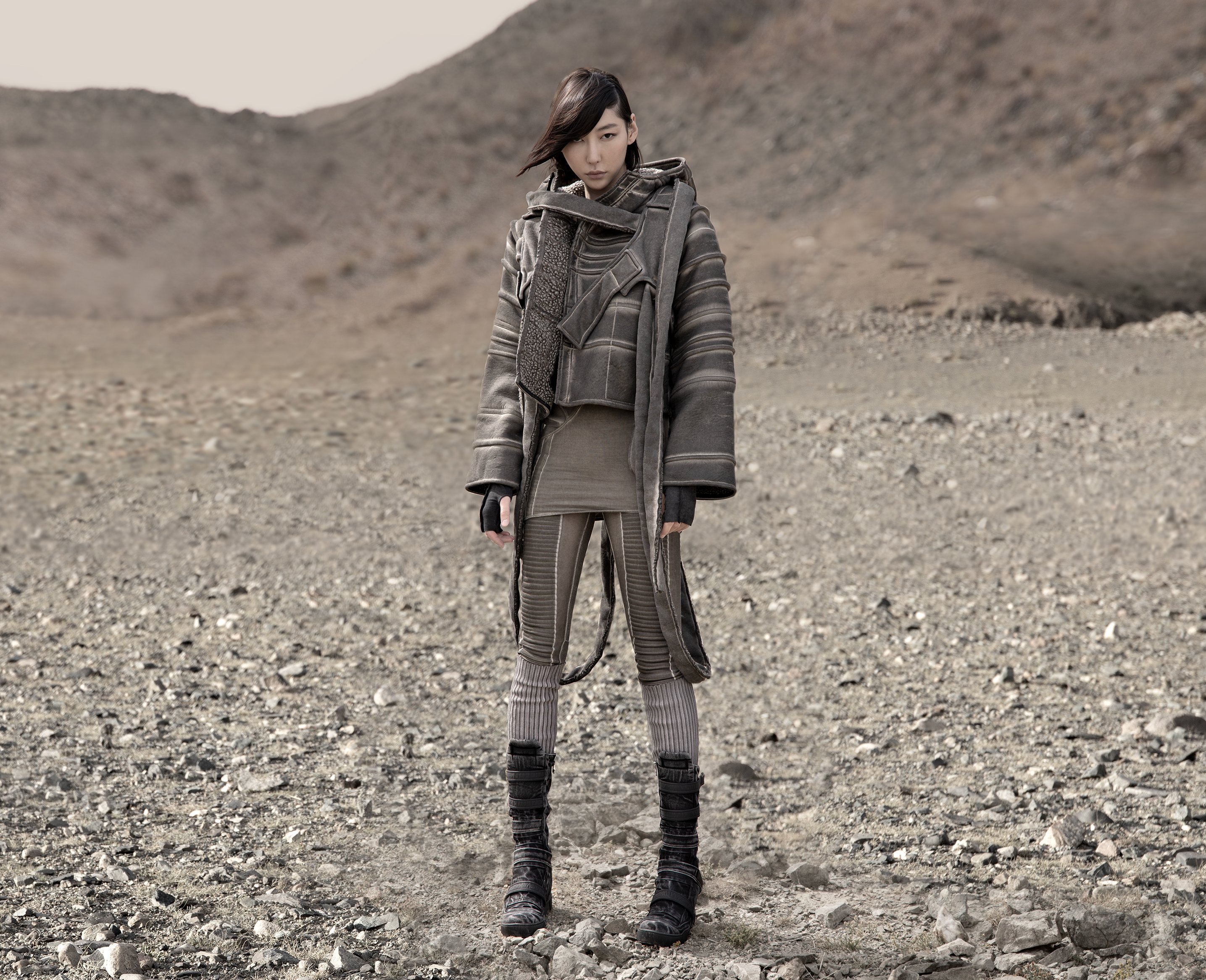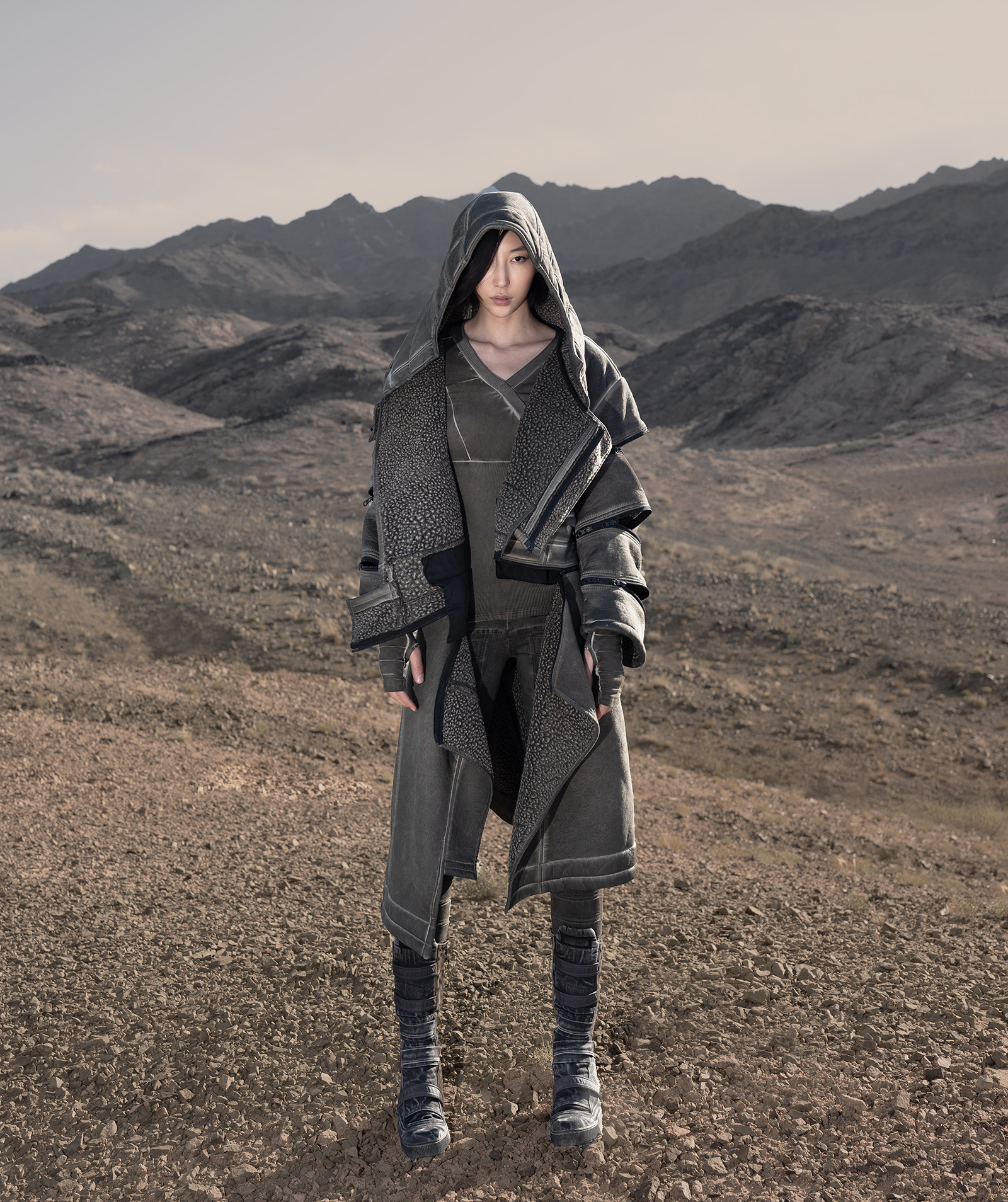 ... but a pulsing particle of The Source itself.