博客
Gary Numan is Savage in DEMOBAZA
British synthpop legend wears head-to-toe DEMOBAZA on the cover and in the first video single of his latest studio album Savage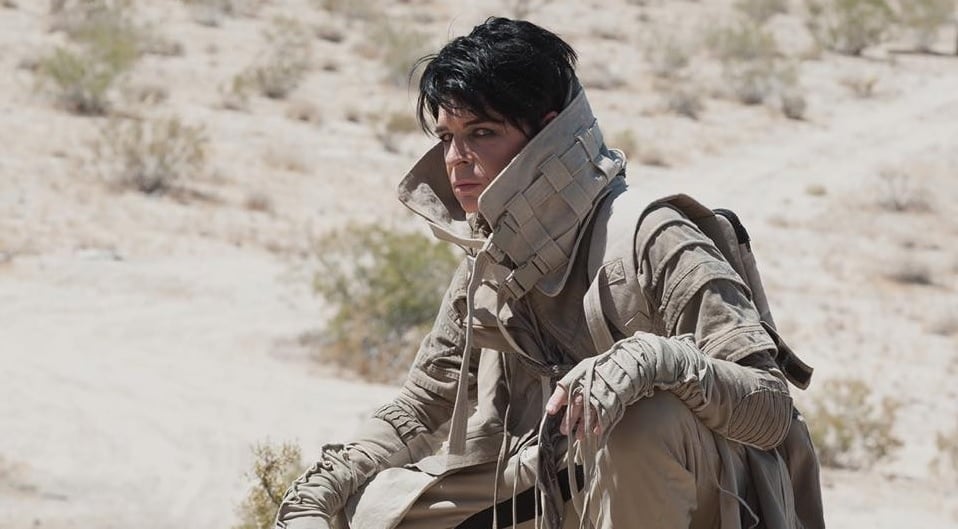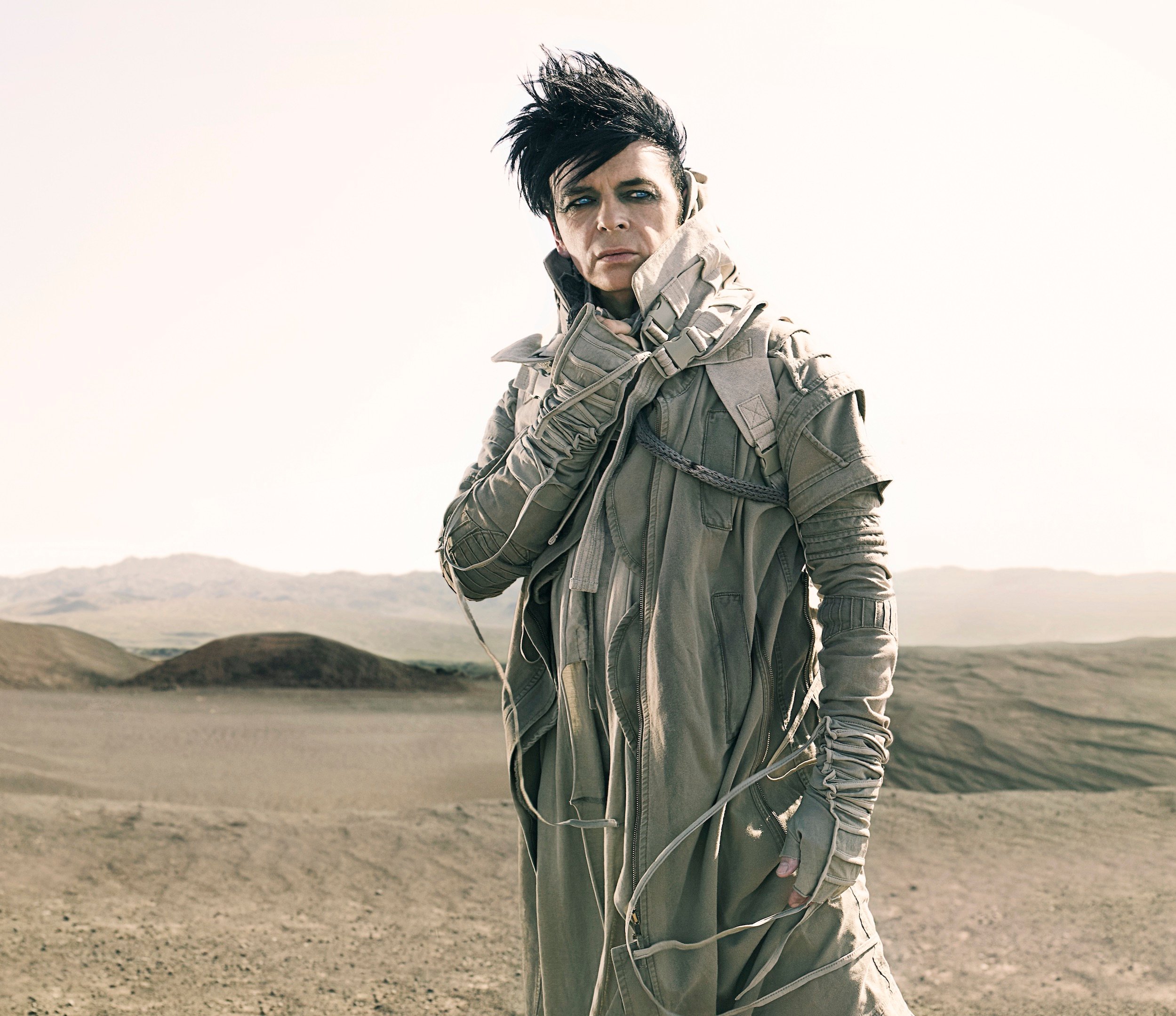 In what might look like a straight tear sheet from a DEMOBAZA campaign, synthpop legend Gay Numan enters his dystopian gloom phase and wears the Bulgarian label's Spring-Summer 2016 collection on the cover and promotional materials for his latest album.
Released on September the 15th 2017, Savage (Songs from a Broken World) is the eighteenth LP of the legendary English musician - a concept album centered on the blending of Western and Eastern cultures in a post-apocalyptic world that has become a desert as a result of global warming. The songs are about the things that people do in such a harsh and terrifying environment. It's about a desperate need to survive and they do awful things in order to do so, and some are haunted by what they've done.
In an accompanying post on his website, Numan elaborates on his new image and musical direction as a response to his fears about what will happen to the future generations if we don't do what's needed to protect the planet – a problem, that has been elemental and constant present in DEMOBAZA aesthetics and brand philosophy from the very beginning. As seen in the promotional pictures shot by Joseph Cultice, Numan weathers the elements of the surrounding harsh environment and embodies the concept of the album in a total look from the SS16 Galactic Federation collection.
Directed, shot and edited by Chris Corner of IAMX, the official video for the lead single My Name Is Ruin compliments the colour scheme of our summer beige collection with impressive naturalistic vistas of abandoned houses and deserted plains. As noted before, Numan sports a total look with the key jacket with enormous collar, backpack, pants and assorted accessories from our previous summer collection. The musical legend is expected to wear DEMOBAZA on tour, promoting his latest Ade Fenton-produced masterpiece.