DEMOBAZA Looks for the Source in the landscape of Mongolia
The newest runway video for AW23 is shot on location among Mongolia's breathtaking mountain ridges and desolate plains.
DEMOBAZA is ready with its newest video project. Shot on location around the breathtaking landscape of Mongolian mountains, The Source turns away from modern civilization in order to establish a connection between Mongolia and DEMOBAZA's homeland. You see, the location for the latest runway video was carefully chosen for its ancient historical collection to Bulgaria, dating back to the great migrations when our ancestors ventured forth to discover new lands like the one of Genghis Khan.
As you might have guessed through the historic context and the outright title, the concept of the video (and the collection per see) presents the captivating personal journey to our inner sun as a vital and life-affirming source of power and energy as an extraordinary adventure that transcends borders and cultures. The synopsis: at first they might look like aimless wanderers among the spectacular Mongolian mountain ridges and plains, but the six unnamed nomads are walking decisively on their own to the place, where they can gather together sungazing.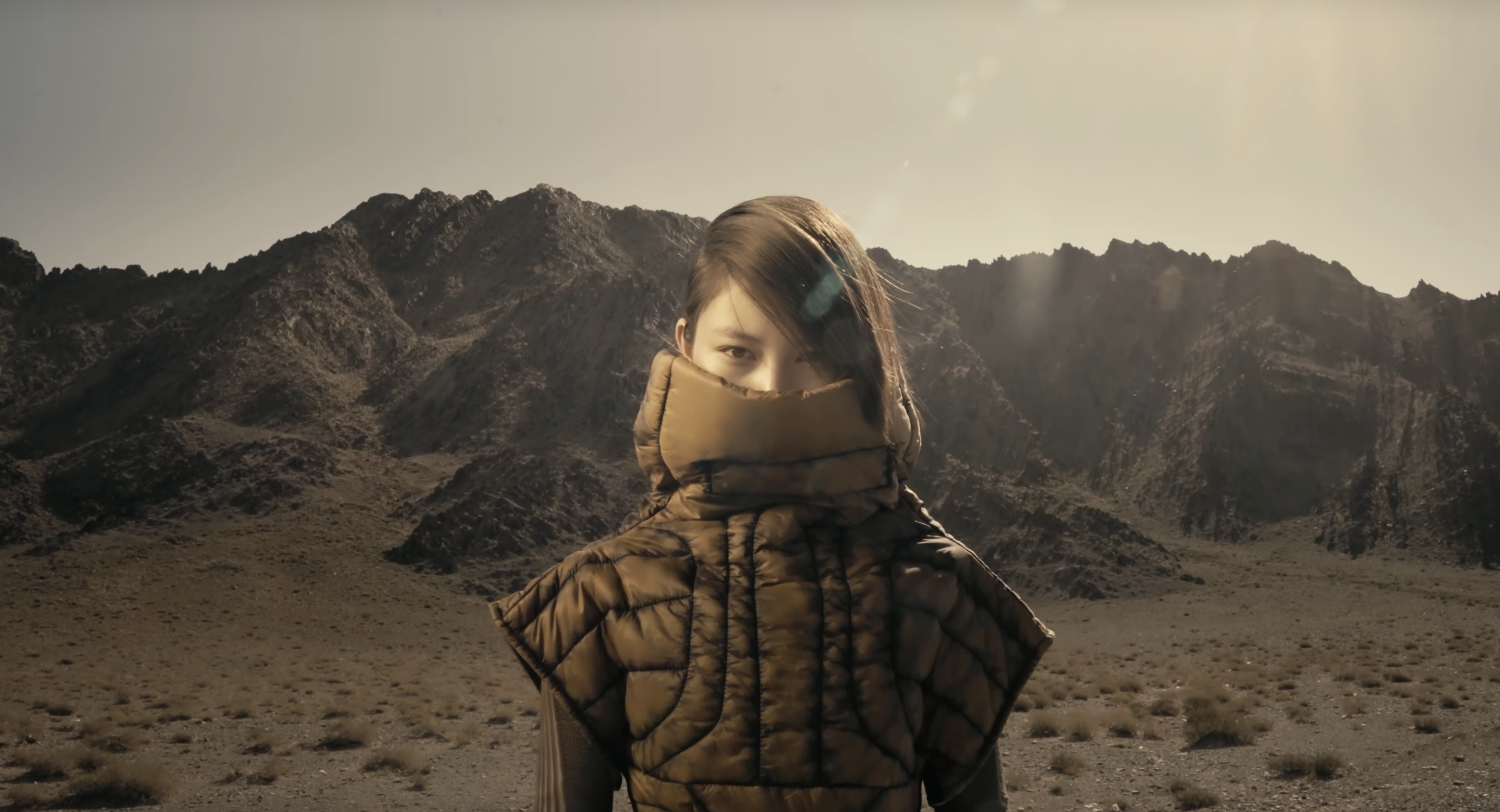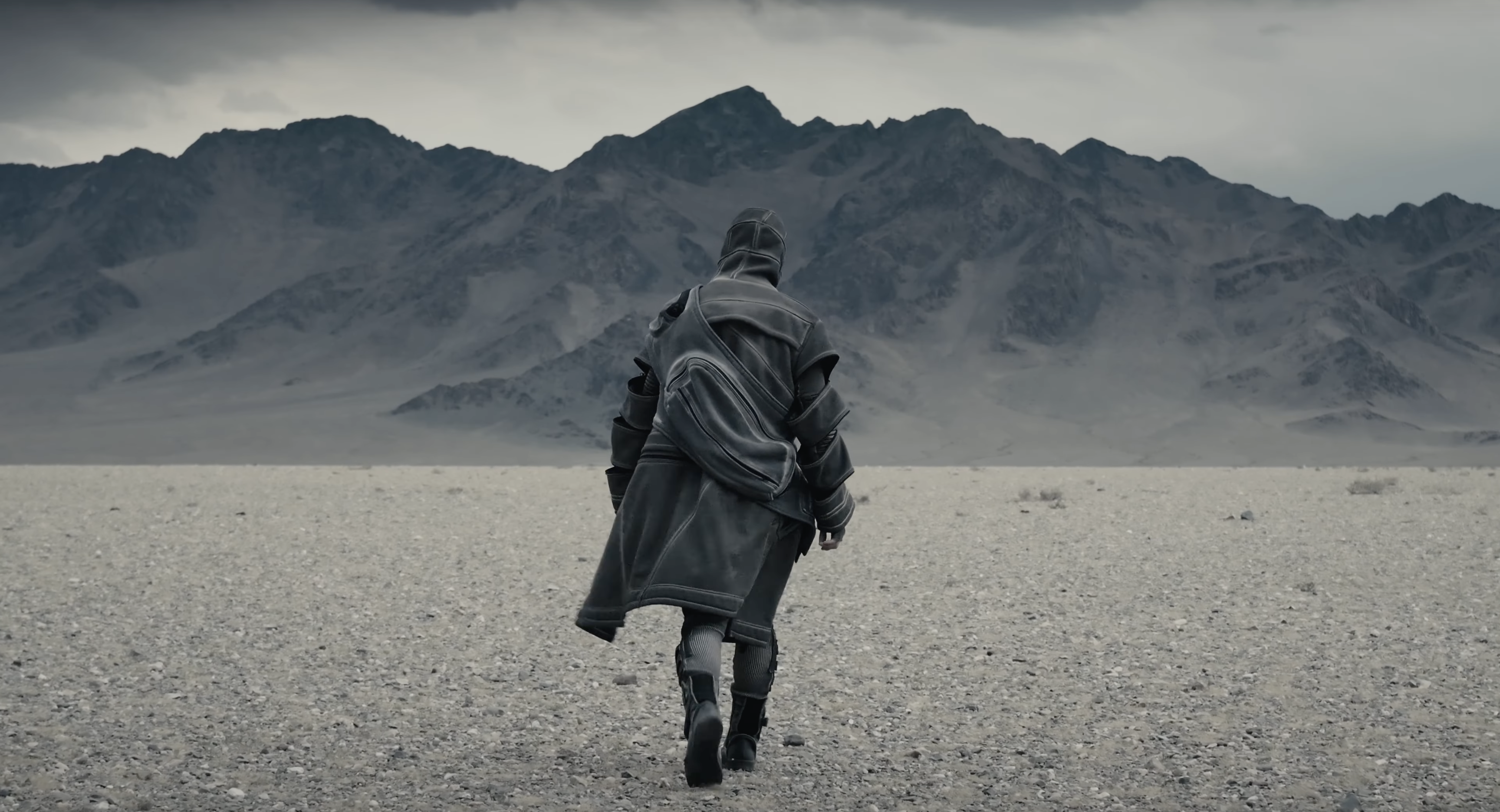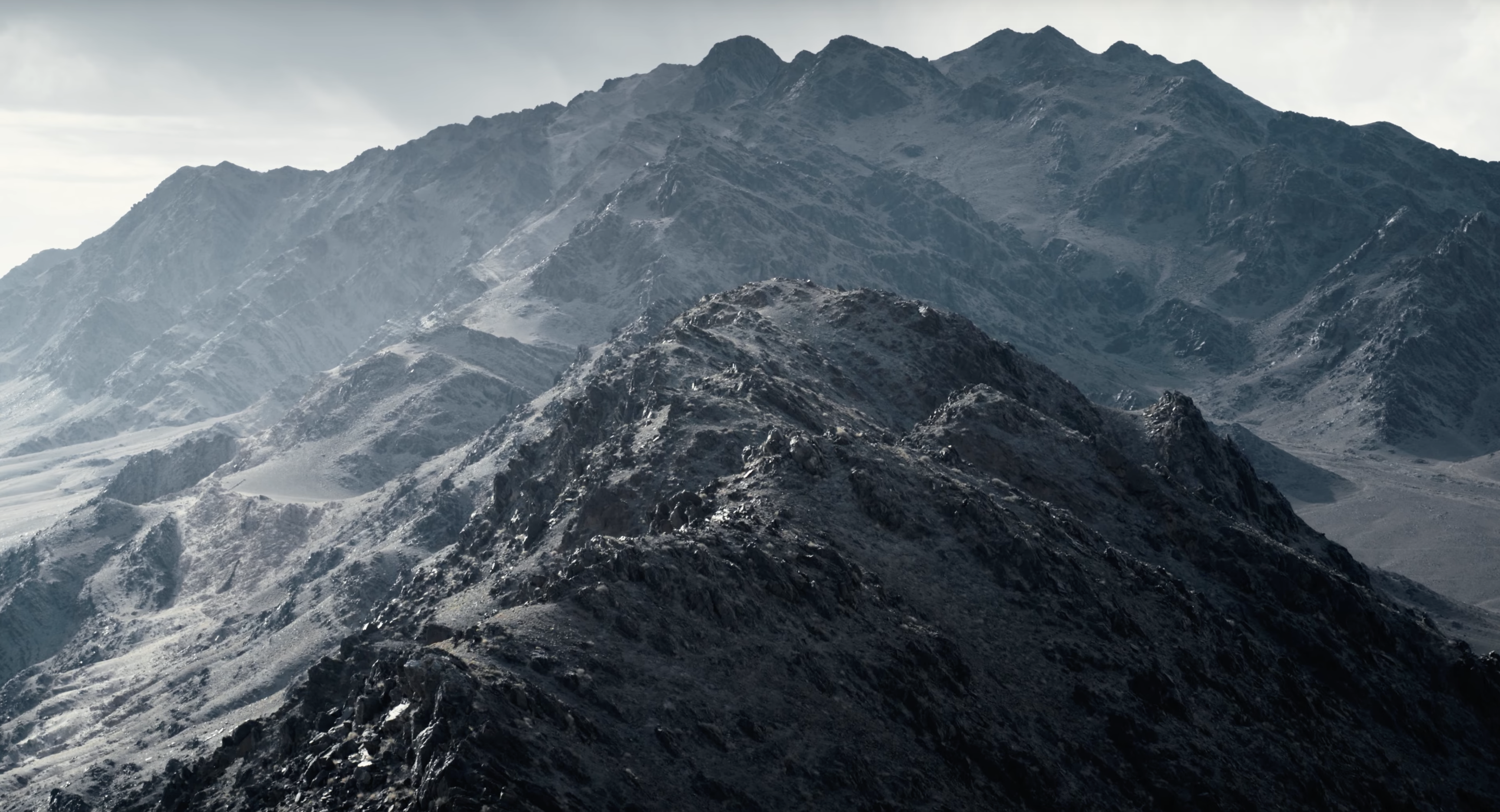 Why? Because the collection is named The Source after the idea that eventually everyone can realize the sun is not only above, but within us. Sungazing is the unsafe meditative practice of staring directly at the rising or setting sun to help focus attention and clear the mind. It is sometimes done as part of a spiritual or religious practice. Proponents of that practice suggest that doing this provides energy and promotes healing. As of now, there is no scientific research to support the practice of sun gazing.
DEMOBAZA has always wanted to shoot in Mongolia from the start. After doing runway videos in Barcelona, Dubai and The Canary Islands among others and following years of extensive research, (creative directors and founders of the brand) Demo and Tono managed to fulfill their dream. It wasn't easy at all. Mongolia is a huge country with vast desolate places far from civilization, transport and communication. You have to travel thousands of kilometers just to reach the location we liked. In addition, it can happen only once a year in order to avoid the extreme cold. As it turned out impossible to organize and manage the production remotely, DEMOBAZA was lucky to stumble upon Kito (director & DOP) by complete chance.