ブログ
GRIMES SAYS SHE STAGED THAT KARL MARX PHOTO TO 'TRICK' PAPARAZZI
'I tried (to) think what I could do that would yield the most Onion-ish possible headline'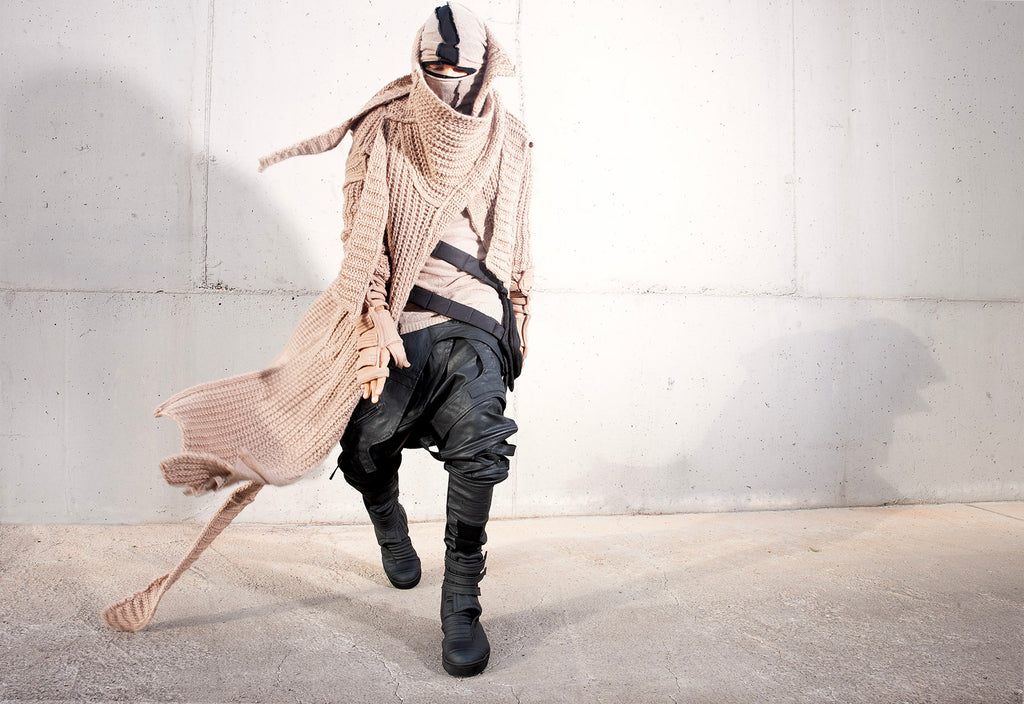 GRIMES IS NOT a communist. The tech-consumed star, who's well known for daydreaming about futurist utopias, said just that on Instagram last month, in a caption to a paparazzi shot of her reading Karl Marx's Communist Manifesto, shortly after her breakup with billionaire and amateur space explorer Elon Musk. "Although there are some very smart ideas in this book," she wrote, "personally I'm more interested in a radical decentralized ubi [universal basic income] that I think could potentially be achieved thru crypto and gaming." One month (and one failed promise to quit the internet and fame altogether) later, Grimes posted a TikTok digging into this thought, what she described as one of her "crazy ideas [which] make people super upset sometimes": wealth distribution though gaming.
In the TikTok, Grimes, 33, admitted that she hasn't been following the topic "super deeply," but she said her ears perked up when she heard about an online, NFT-driven game called Axie Infinity. In that TikTok video, Grimes cited a recent Rest of World article, which opens with the story of a man in the Philippines who was making his living just by playing the Vietnamese game. By logging on for an hour a day, the former poultry feed-seller started netting double his normal income — earning approximately $2,000 finding tradable digital goods in the game and selling them for cryptocurrency.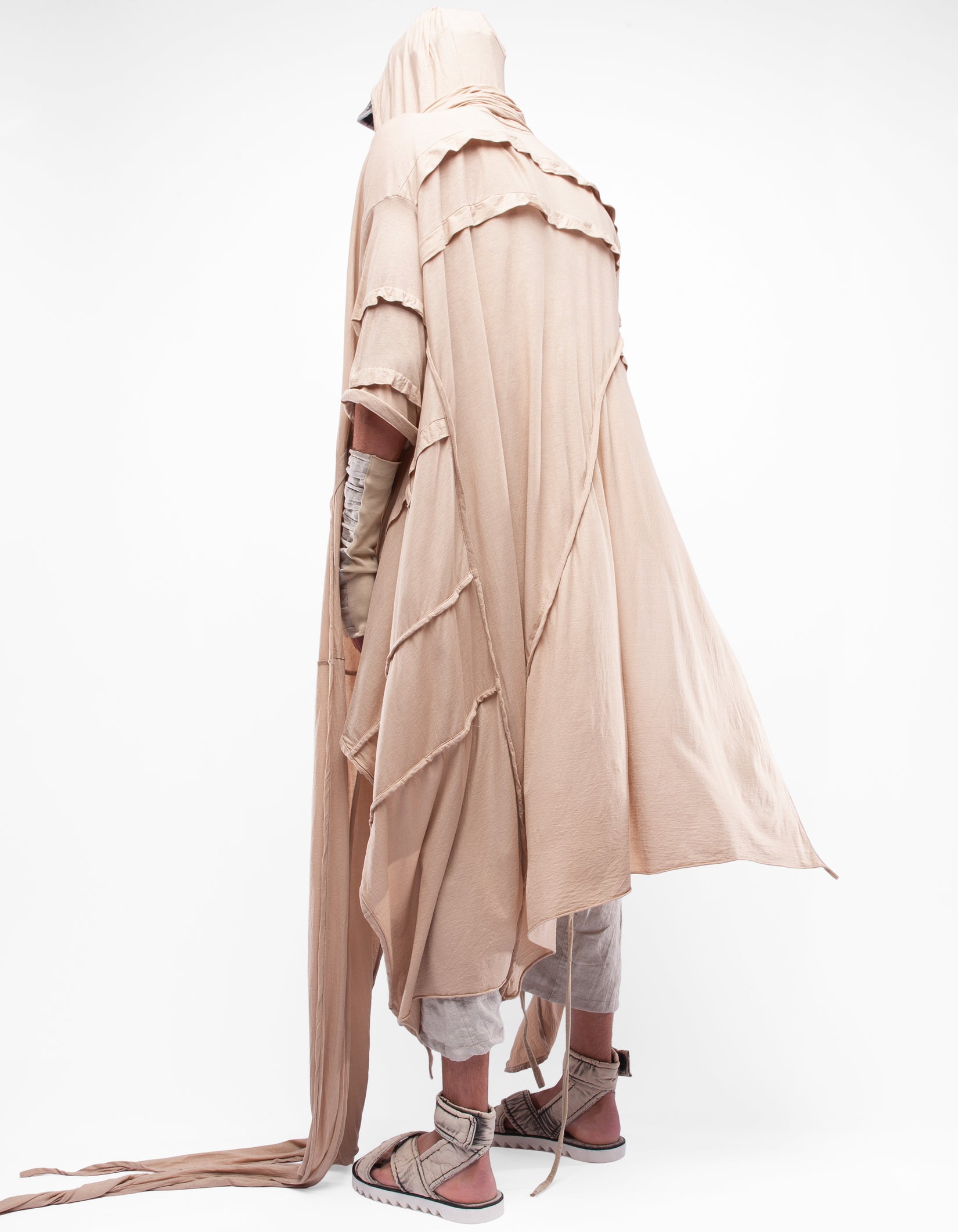 When that piece published in August, one of Axie Infinity's in-game tokens, AXS — which was worth mere cents at the beginning of the year — was valued at about $70; by the end of November, it was hovering around $140. As Grimes pointed out, any player with AXS can log onto the exchange platform Coinbase, trade AXS for the Ethereum (ETH) cryptocurrency, and then cash in that ETH for fiat money like the dollar. "It just kind of got me thinking," she said.
Grimes believes that most manual-labor jobs are replaceable parts of an archaic system that will be blown away by artificial intelligence and automation tech. But she doesn't see that as a bad thing, especially if the everyman could earn big by doing "enjoyable, creative things while engaging with beautiful art." "That takes up way less of their day than if they were, like, working in a field picking strawberries," she said. "I'm sure a lot of games could have their in-game currency traded on Coinbase. What would that do for the world? Why would you be a janitor when you could play video games? The tradeoff seems significant and the improvement to human life seems amazing."
バックパックエクスペディション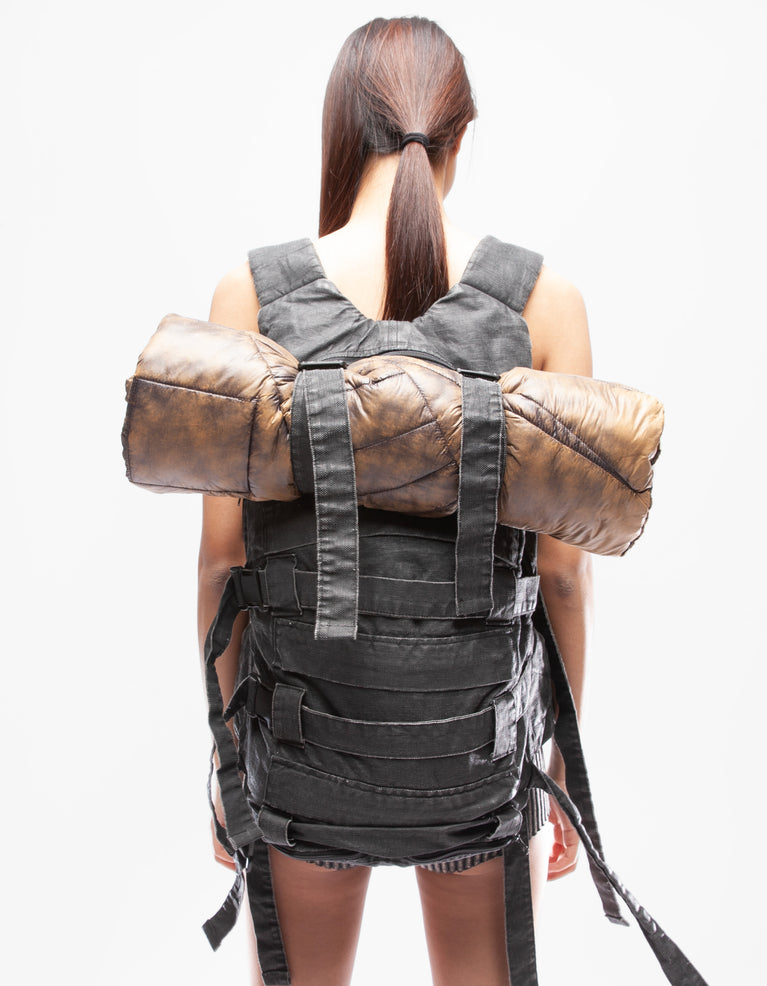 Dystopian undercurrents aside, her on-camera hypothesizing, unsurprisingly, is as idyllic as it is half-baked. "I've seen a lot of great ideas that came with great promises — micro-tasking to create new livelihoods for the poor; blockchain to end corruption and authoritarianism; open software to bring down capitalism," says professor Richard Heeks, director of the Centre for Digital Development at the University of Manchester. "Most of these things follow a standard hype curve and then settle down to make some marginal difference. Maybe blockchain will be different but the hunch is if it starts being that different it will get co-opted and regulated by state agencies. As for redistribution of wealth from tech innovations? Don't hold your breath."
レギンスサンドストーン
That doesn't mean her game of choice isn't promising. Axie Infinity's website boldly describes the project as a "player-owned economy," and its white paper even refers to it as a "job platform." The blockchain it relies on tracks all transactions in a public-facing manner, meaning that anyone who accesses can literally see the worth of the game and its coins and therefore more accurately determine the worth of their time and skill. "We believe in a future where work and play become one," reads the white paper. "We believe in empowering our players and giving them economic opportunities. Most of all, we have a dream that battling and collecting cute creatures can change the world. Welcome to our revolution." So far, Axie Infinity has generated $33 million dollars in daily transactions; the total volume is over $3.5 billion.
To earn in Axie Infinity — which now boasts more than two million monthly active users, with the U.S. as its third-biggest market, according to Active Player — players can battle with their cartoon blobs, called axies, and if they win, they receive AXS and/or Smooth Love Potion (SLP), which can be used to breed axies or sold on exchanges. (The game, according to the white paper, was inspired by Pokémon.) They can also sell the axies they create to other players in the Axie Infinity marketplace. And they can explore their land and gather any resources they find.
But before they can do anything at all, newcomers must have three axies to kick off their adventure. At press time, the cheapest axie for sale was priced around $100, while others are listed for millions. (Axies can have a wide variety of genes and traits, and some are rarer or more skillful than others; stronger axies give users a better chance at success.) For those who don't have hundreds or thousands of dollars to spend before they make, there are "scholarships": Experienced veterans with a surplus of axies give newcomer "scholars" a starter pack and teach them to play in exchange for a cut of the love potions they gather.
This program "can be quite an enabler of social mobility or improved quality of life for some people," says Josh Ong — a marketing consultant who advises multiple play-to-earn (P2E) gaming teams, and serves as an ambassador for The Sandbox, a platform for the buying of virtual land and building of metaverse worlds; Ong has friends who run an Axie teams of scholars. "In some countries, your decision process isn't 'Would I rather play Axie or Fortnite?' Your decision is 'Would I rather play Axie or go work in a factory?' My hope for people who have Axie scholars and teams is that they're super humane about it and thoughtful about creating a business arrangement in a way that's non-exploitative and fair." In considering that the modus operandi of decentralized communities is "see something, say something," his hopes don't seem totally ridiculous.